Pixel Art Portfolio
Howdy! Thanks for takin' a peek.

I draw everything in aesprite, an open source program.

The prices listed below are for ordering a single piece, but if you'd like to commission a set of multiple matching objects or characters, you'll get a sweet discount! +$10 per extra character/object/cursor, +$20 per background, etc, depending on complexity. These prices reflect personal use commissions only, for commercial rates please email to request more info.

If you'd like to commission me or request an estimate, please email me at deflectric@scumsuck.com.

Read about my process and terms below, see some example art, and feel free to email me with any questions!
Process:
You'll send me an email describing what you'd like ("1 simple portrait of my OC, please!"), including visual references.
I will respond ASAP and we can discuss the details you're looking for! The default size will be around 1500X1500 px, but if you need a certain size or bit please lemme know. I will invoice you, and once the invoice is paid I'll get started!
For simple requests, I'll send you your finished pixel art, and we can make small tweaks if needed. For more detailed or complex commissions, you may recieve an email with a WIP for you to approve first.
TOS
OCs, fanart, animals, pets, self-inserts, SFW, NSFW, horror okay ✔ Looking for something else? Just ask!
Prices are subject to change depending on the complexity of the request. Invoice is to be paid upfront via paypal or square. No work begins until invoice is paid. No refunds once work has began. There may be an additional fee of $5 for commission requests that only have written references and no visual references.
You can expect a quick turnaround once I've started your commission, but please allow up to 1 week for processing, depending on my commission queue, and additional time for animation.
Small revisions are allowed for free upon delivery of finished commission, if the revisions become excessive or take more than 1 hour to complete an additional fee may be charged.
By emailing me for a commission, it's assumed you've read and agreed to these terms and conditions.
Characters, Portraits, Avatars (simple) - $25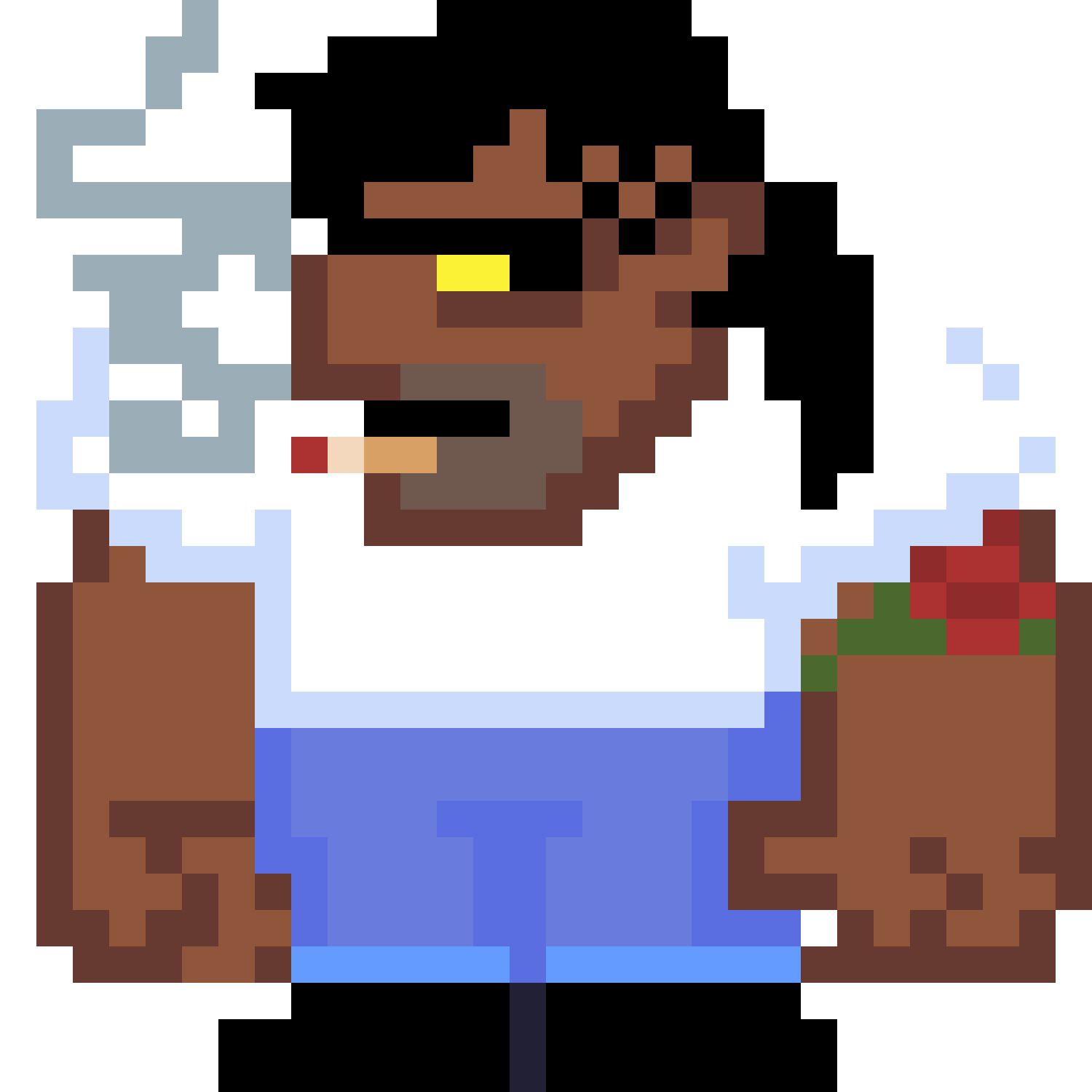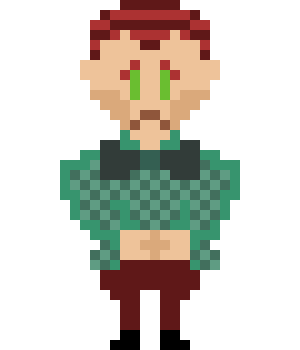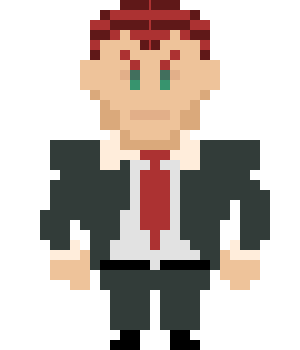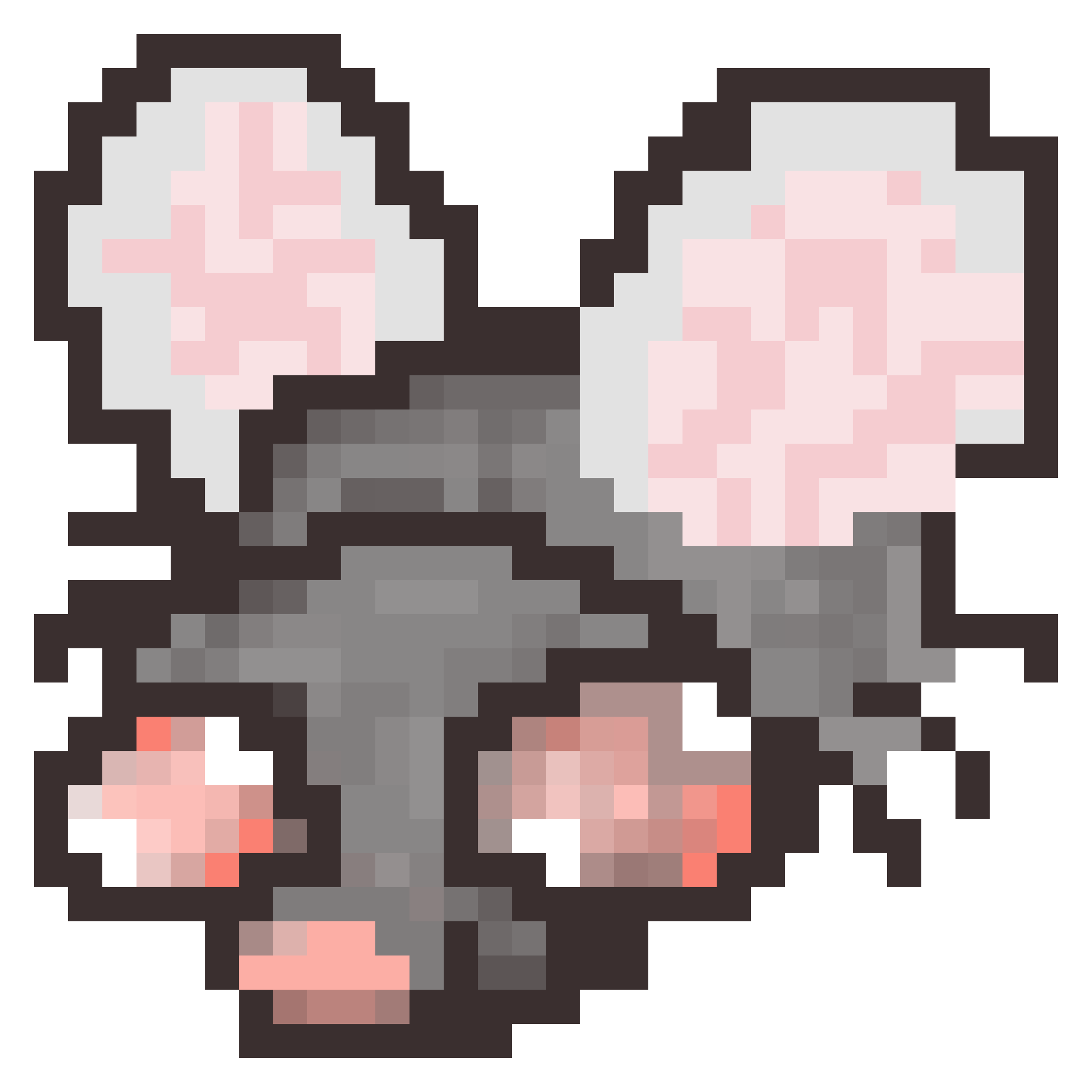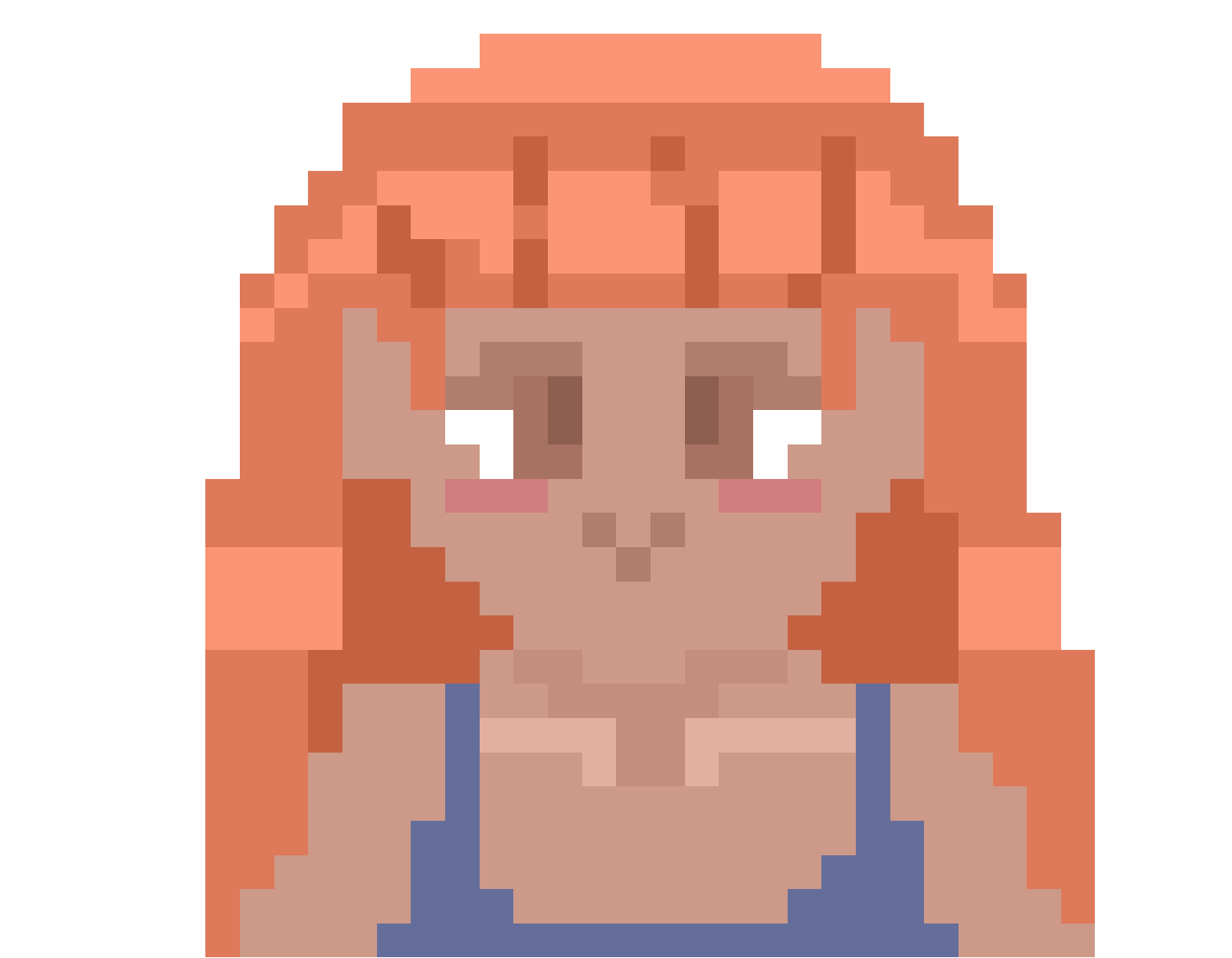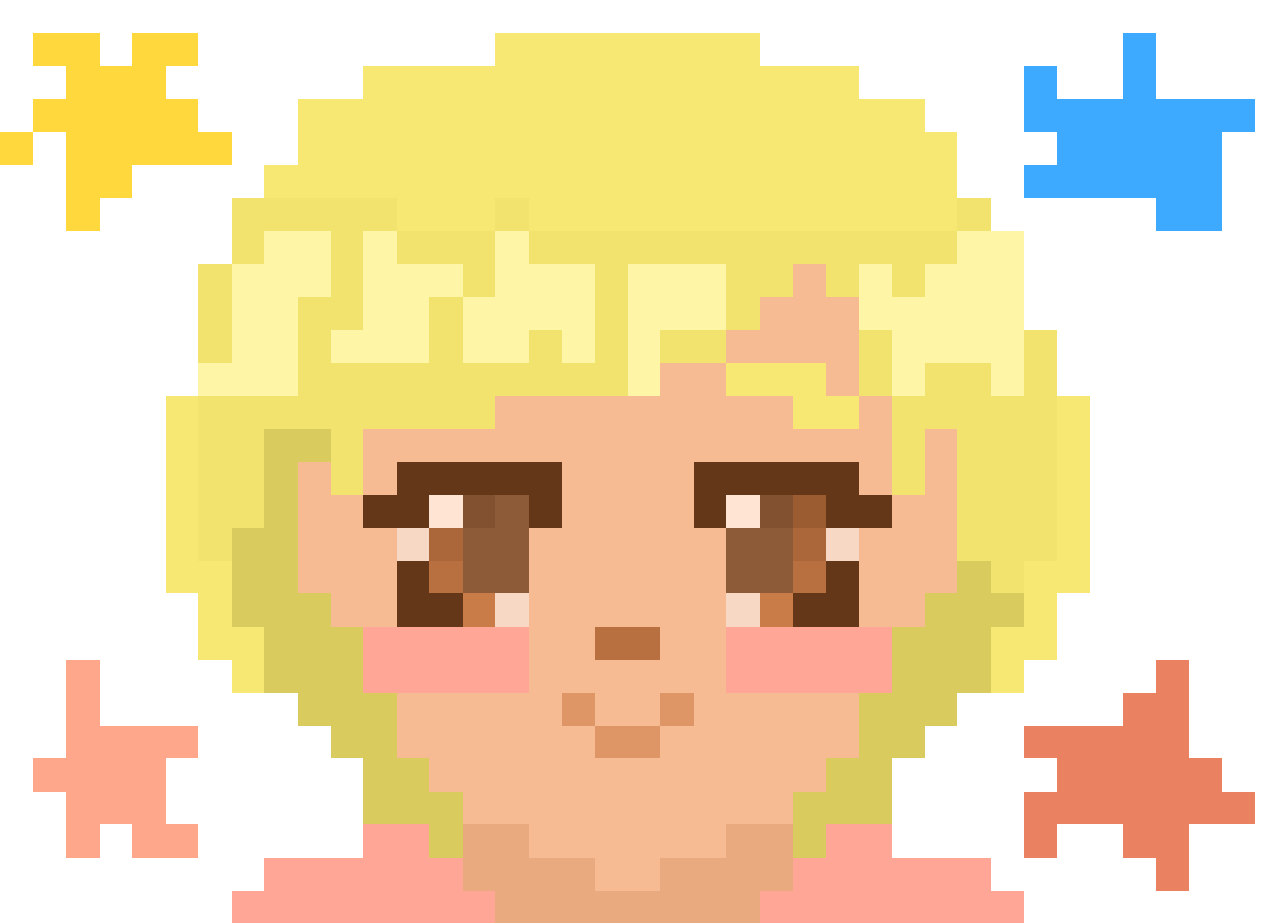 Characters, Portraits, Avatars (complex) - $35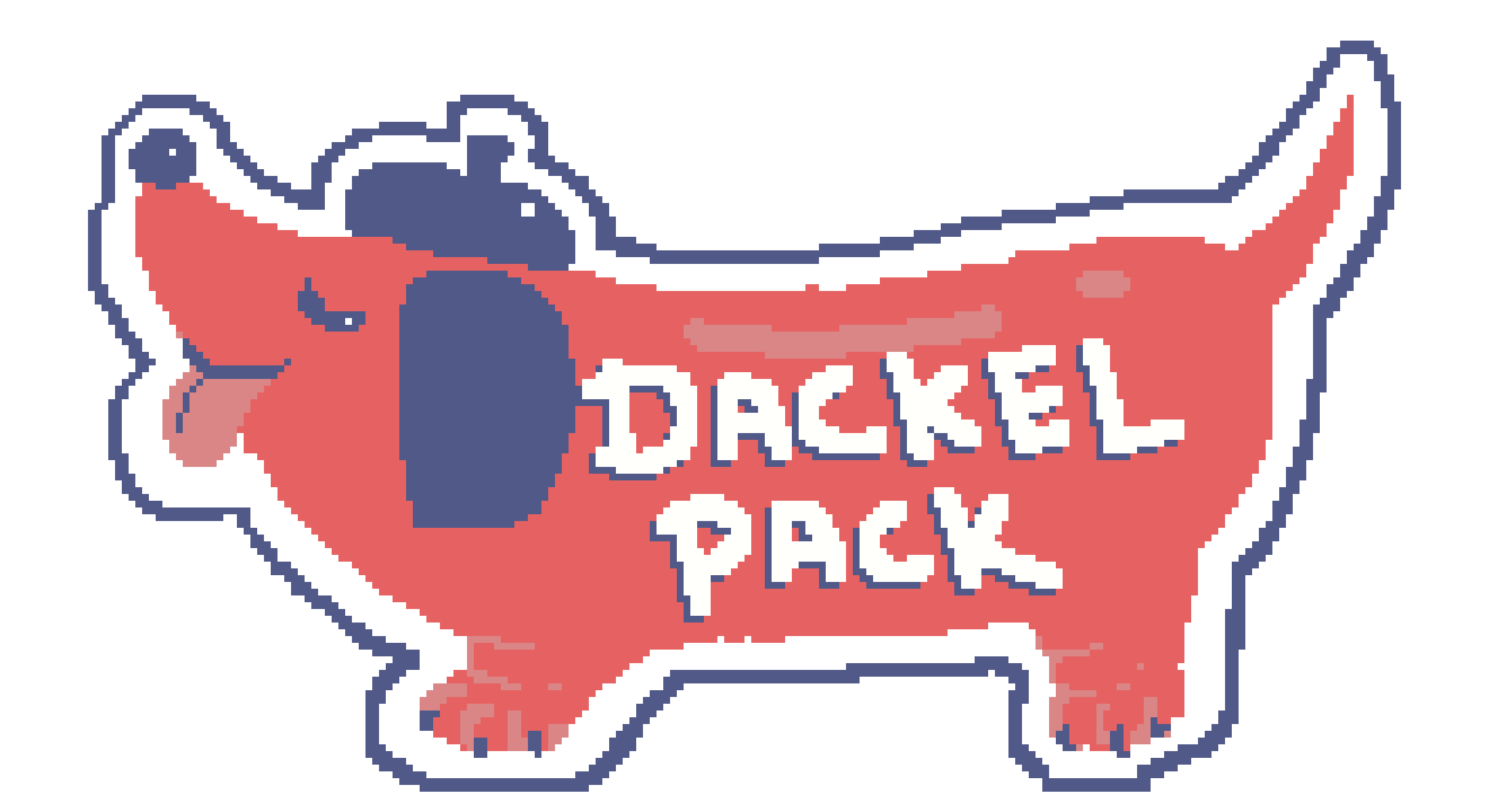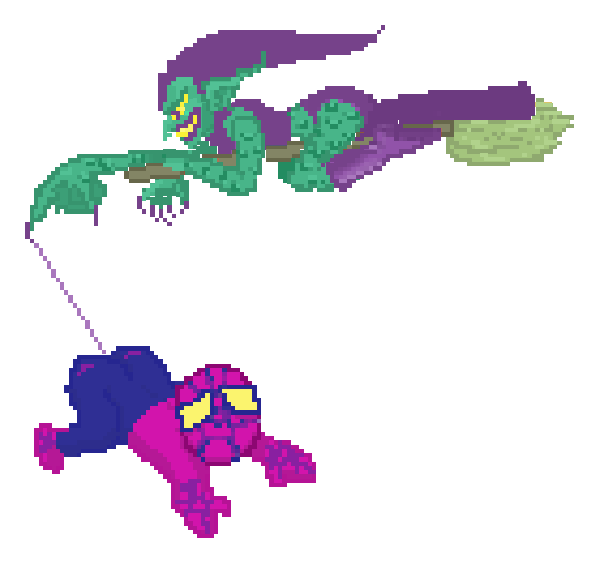 Objects - $25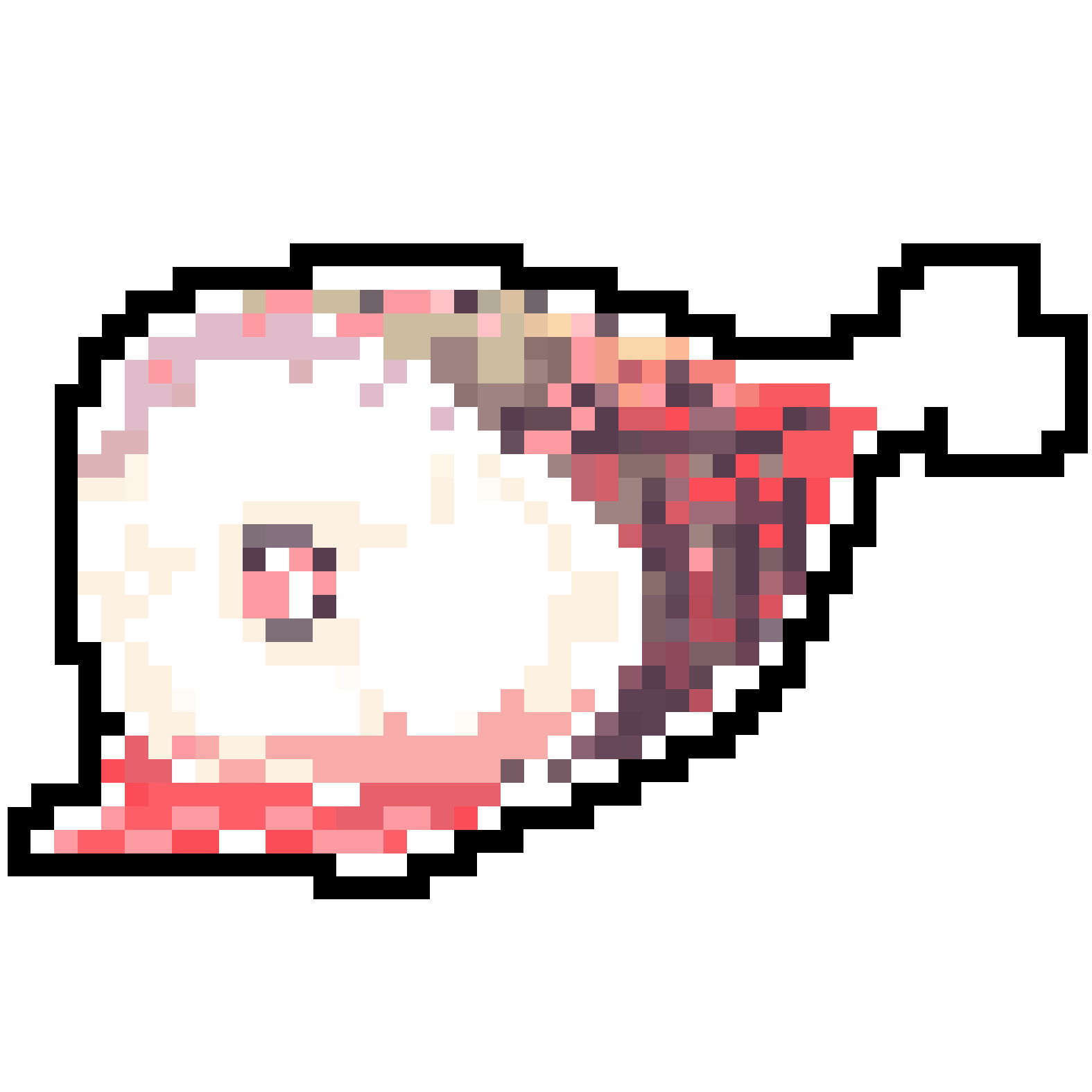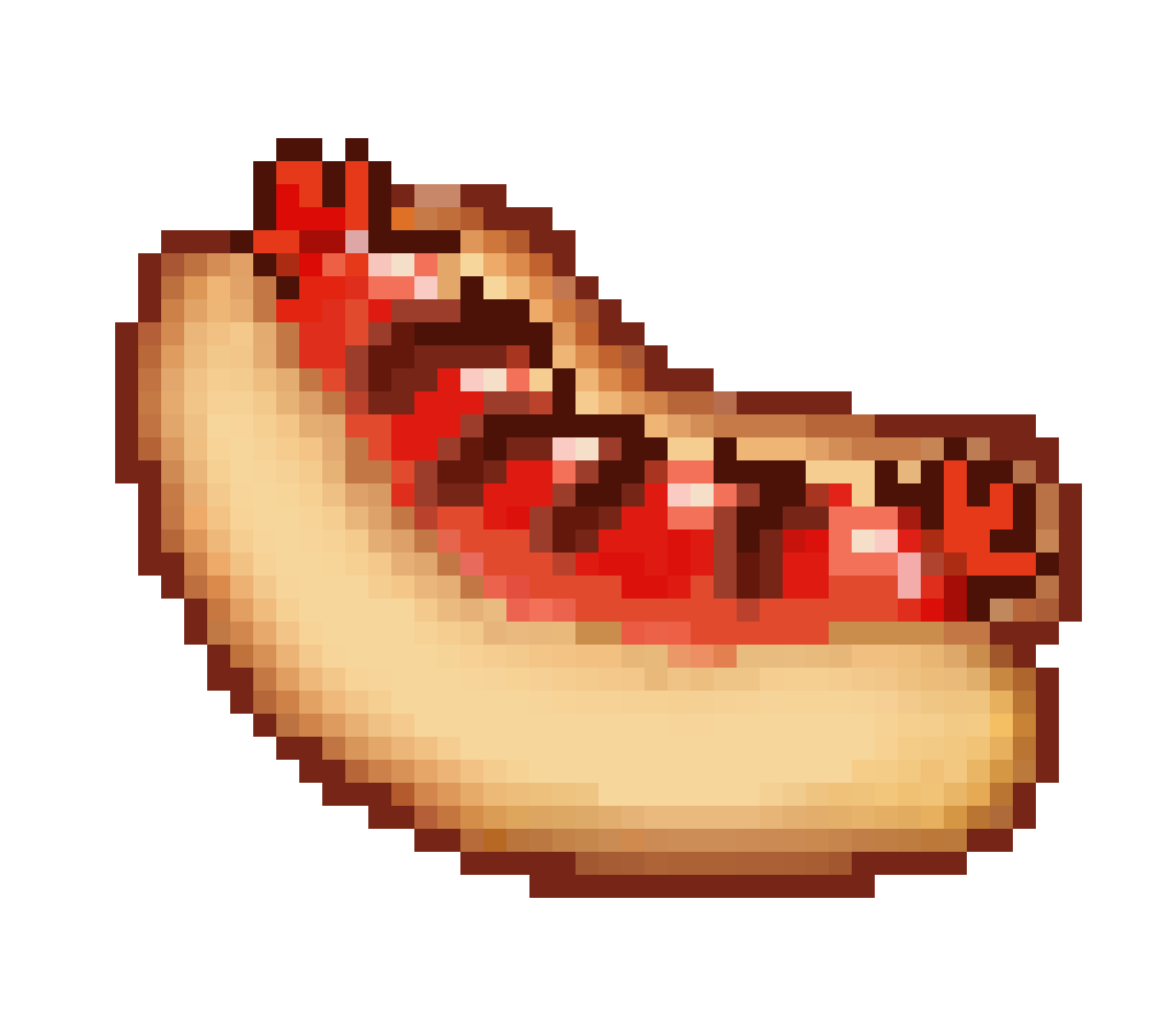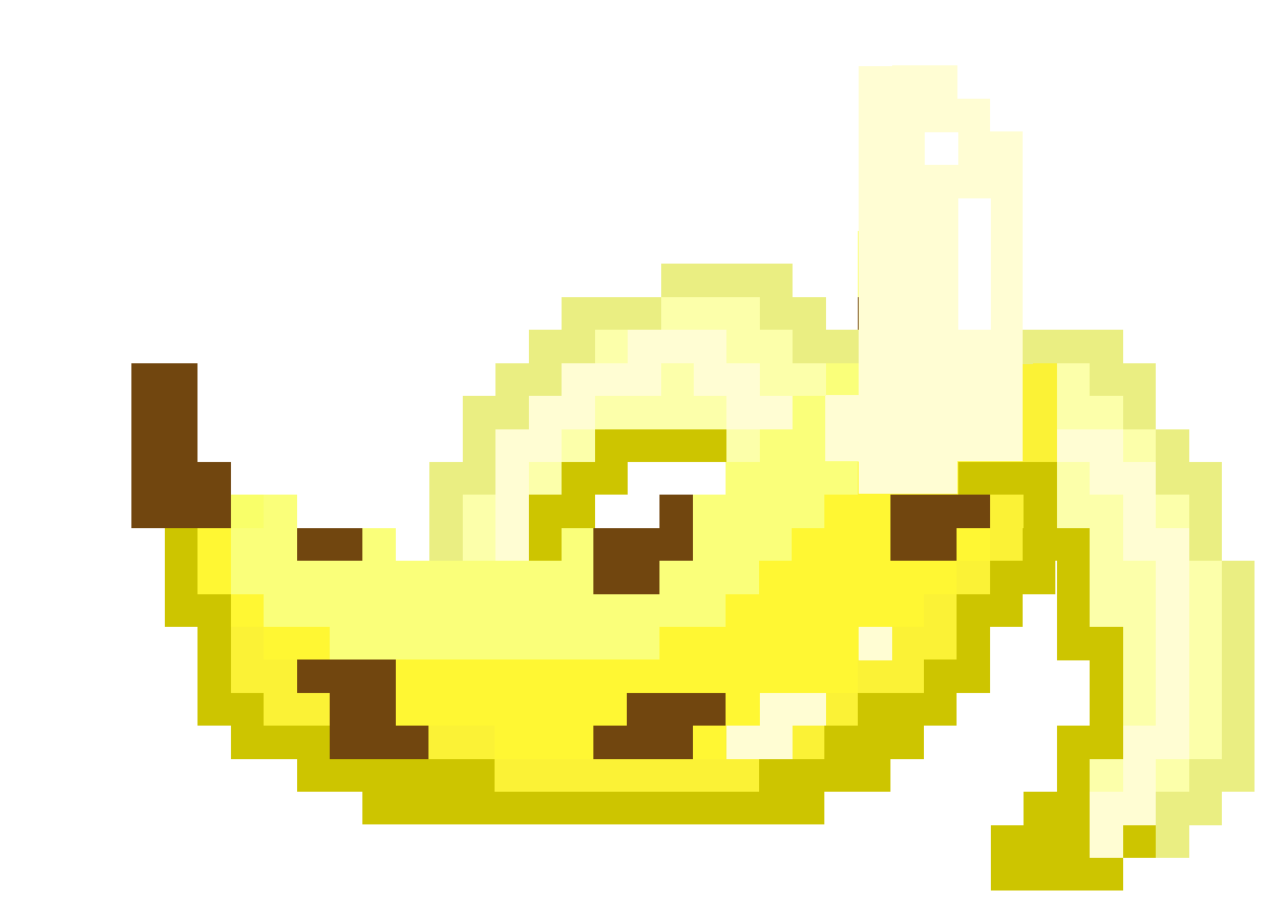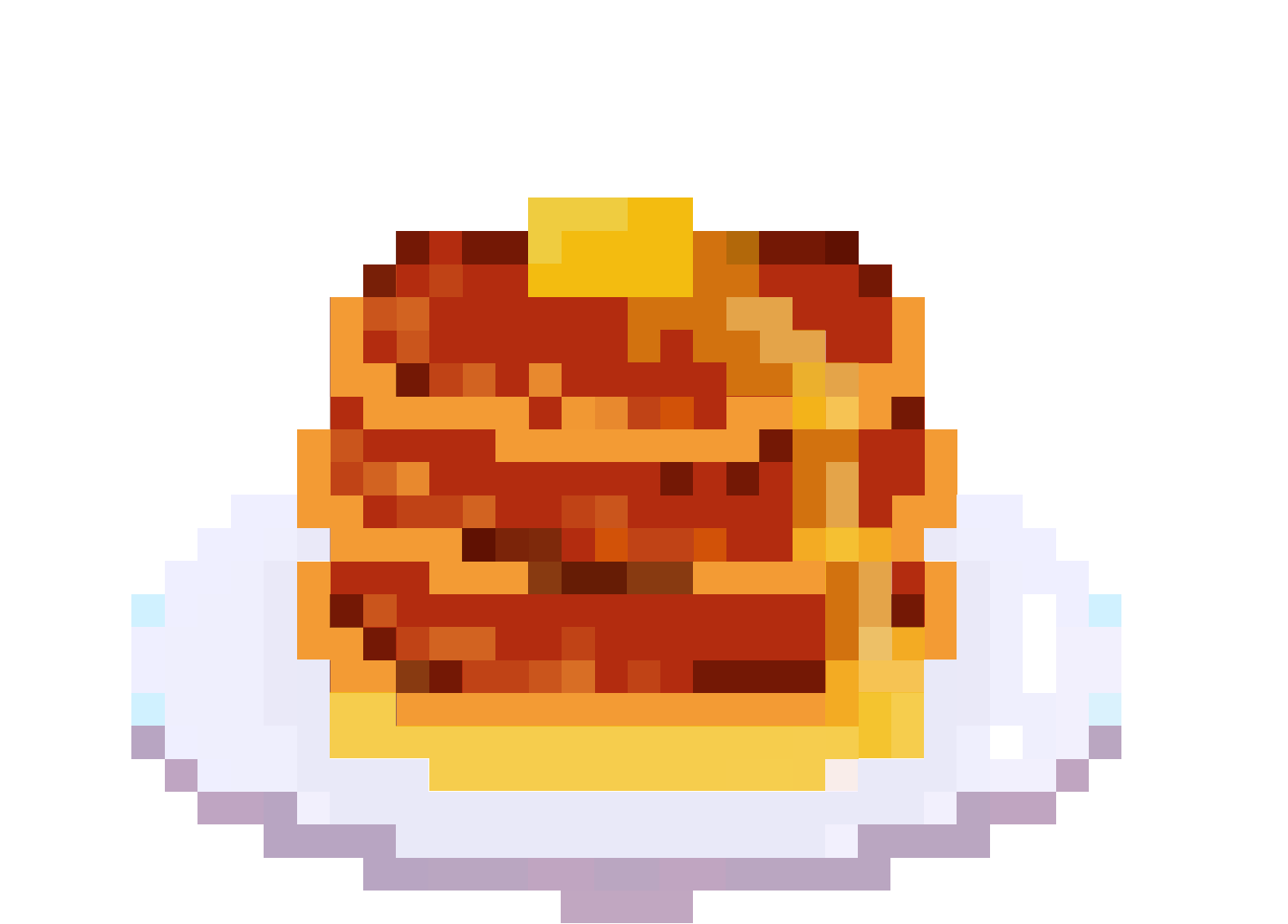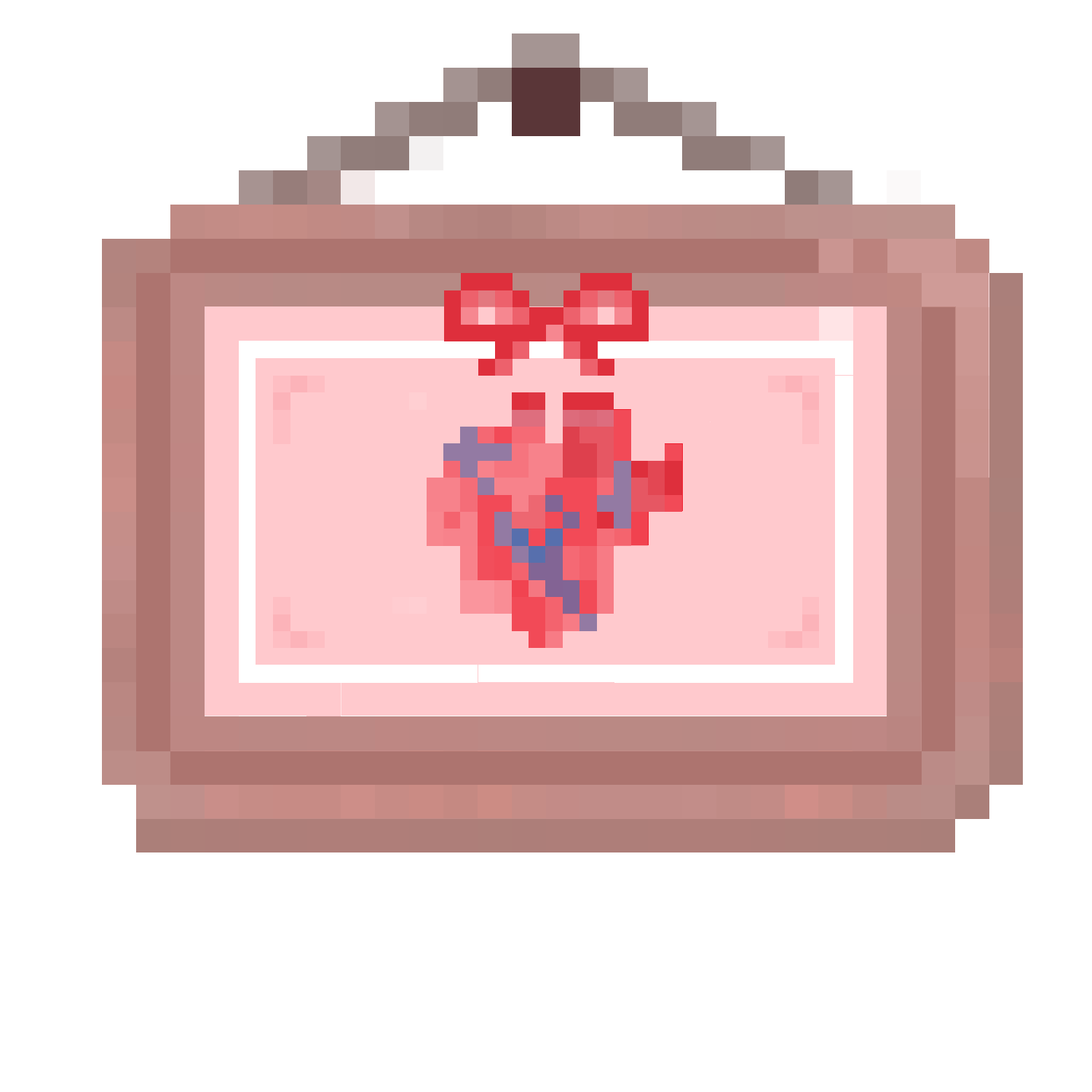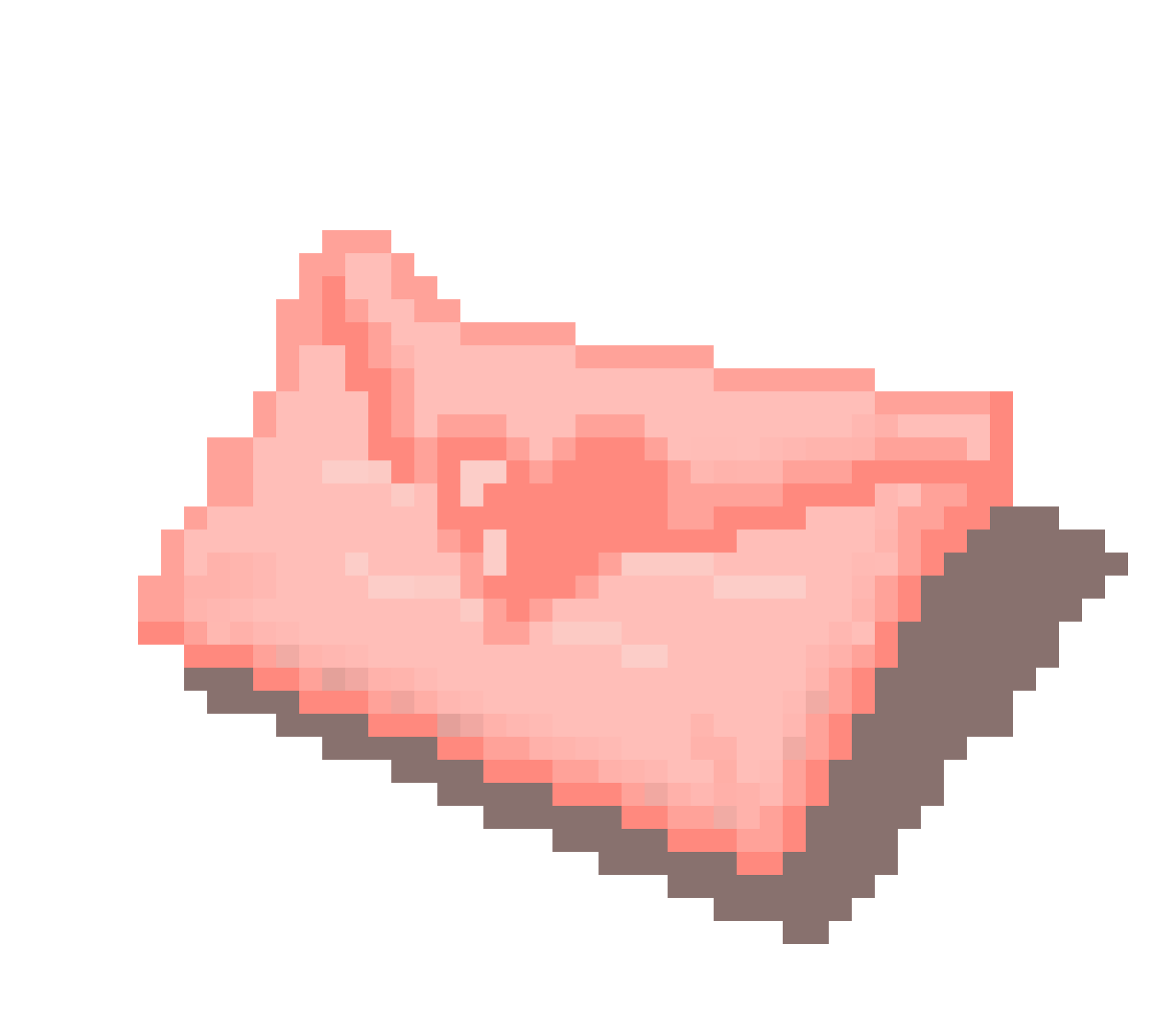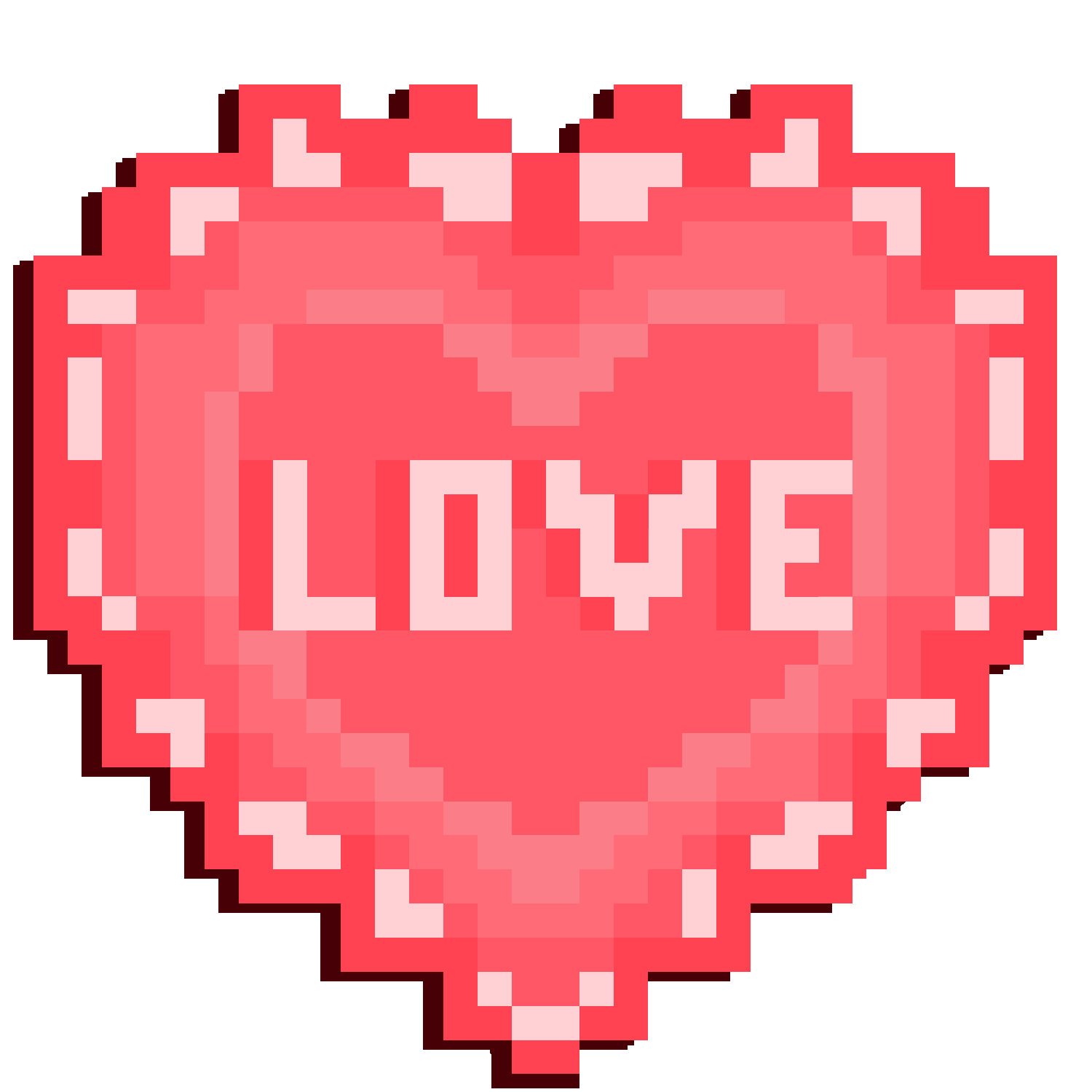 Cursors - $25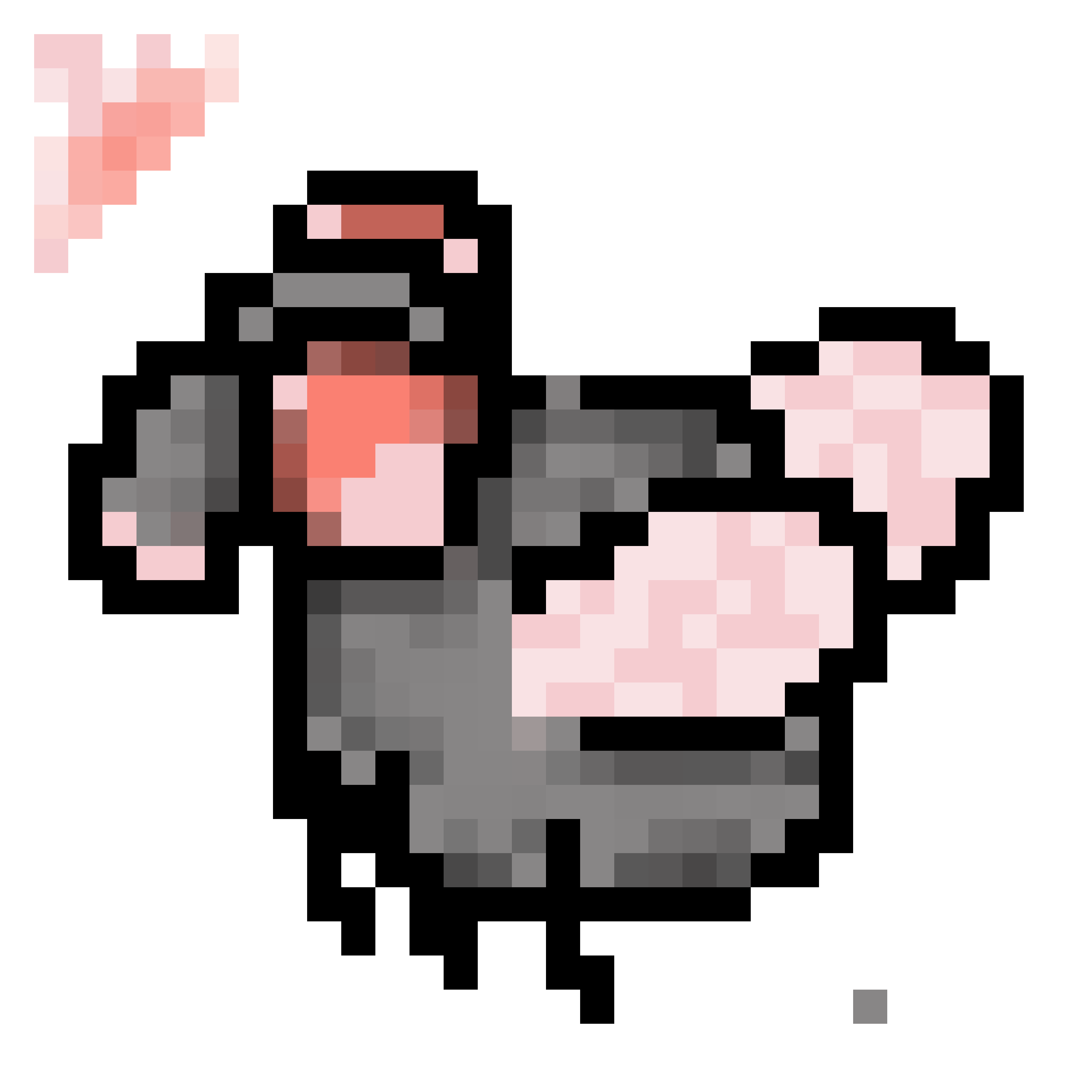 Backgrounds - $45+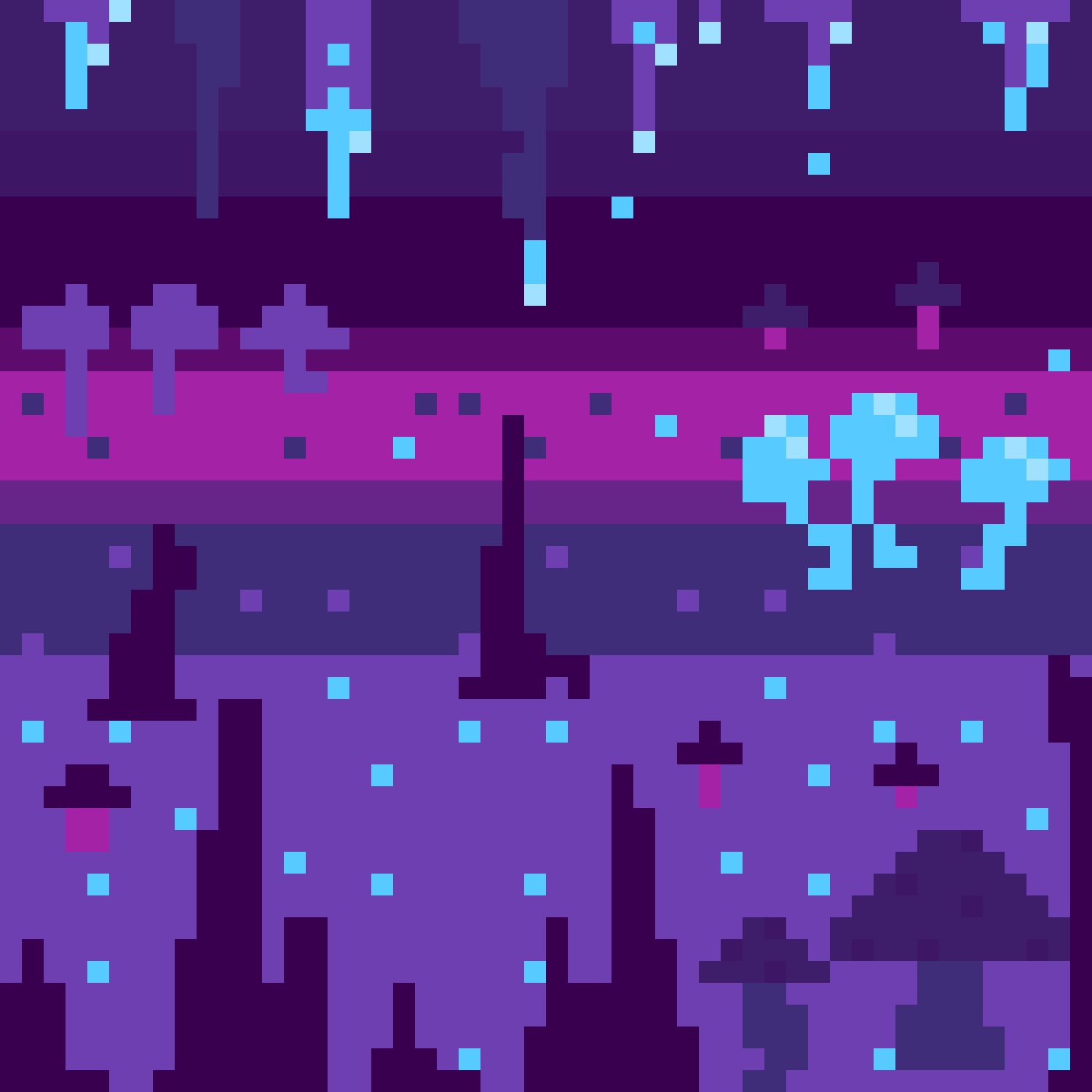 Animation $60+